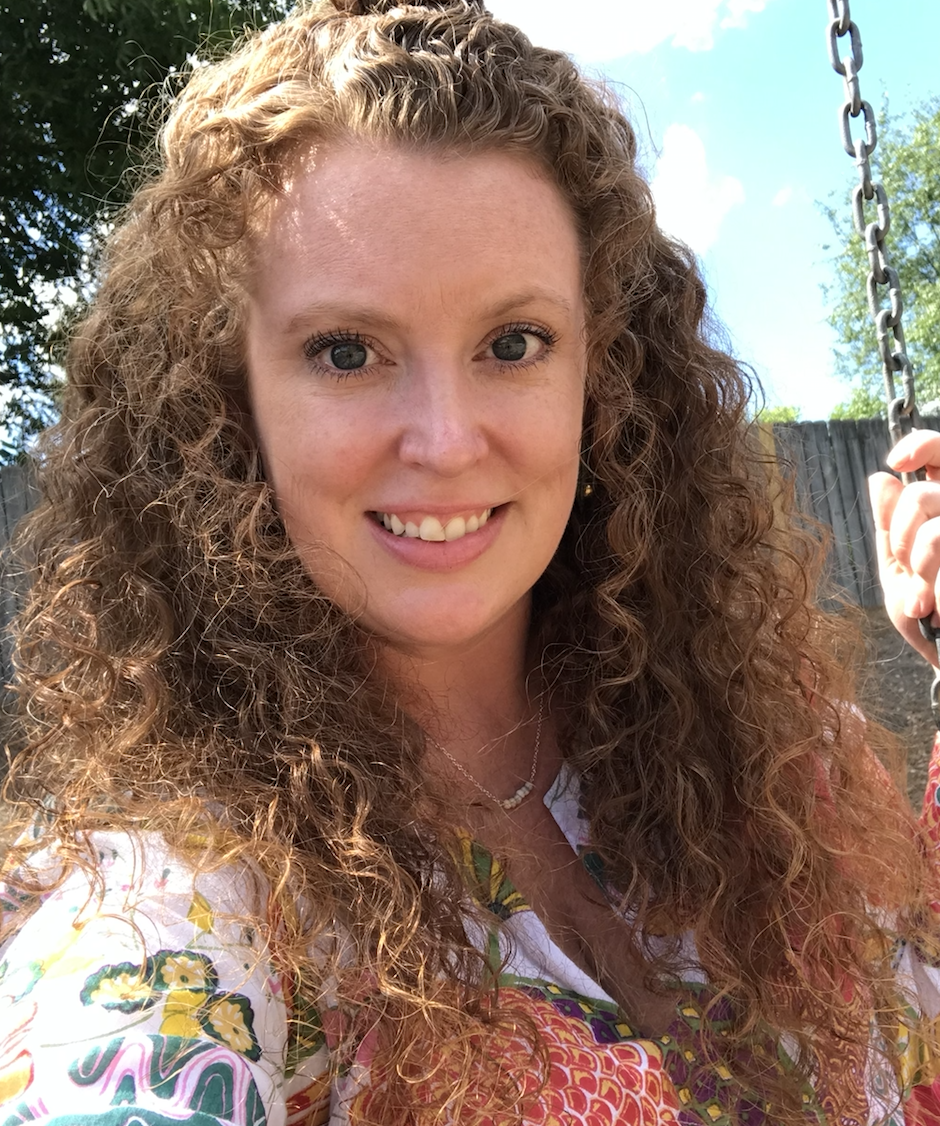 Cassidy Carson Gonzalez
Managing DirectorAthens
Has been teaching preschool through elementary dance for over 20yrs. Her own dance education began at only 2 years old at Athens School of Ballet in Athens, GA. She studied Ballet, Tap, Jazz and Modern styles of dance through her twenties. At 16 she was offered an apprenticeship under Leslie Pearson at Free to Dance in Watkinsville Ga.
At 18 she began developing her own curriculum and leading classes in local studios. In 2009 Cassidy opened Studio Dance Academy in Athens GA, still personally specializing in preschool and elementary level development.
Studio Dance Academy was a classically based and family oriented studio focusing on traditional dance methods. Cassidy and the SDA staff developed large productions of the Nutcracker for 7 years including performances for local schools to attend as well as, numerous other shows, recitals and charity benefits annually. SDA was home to over 500 dancers in it's 8 years open.
Cassidy was introduced to Studio Go in 2016 and was immediately impressed by this new philosophy. She has been Managing Director of the Athens-Oconee area ever since. Cassidy resides in Watkinsville with her husband Israel, daughter Delaney June, and 2 silly shihtzus Jolly & Peeps. Sharing her love for dance has always been her calling and passion.
A few fun facts about Cassidy:
Favorite city:
Favorite superhero:
Favorite style of dance:
Favorite hobby:
Favorite color:
Everything in the universe has a rhythm, everything dances.
Maya Angelou