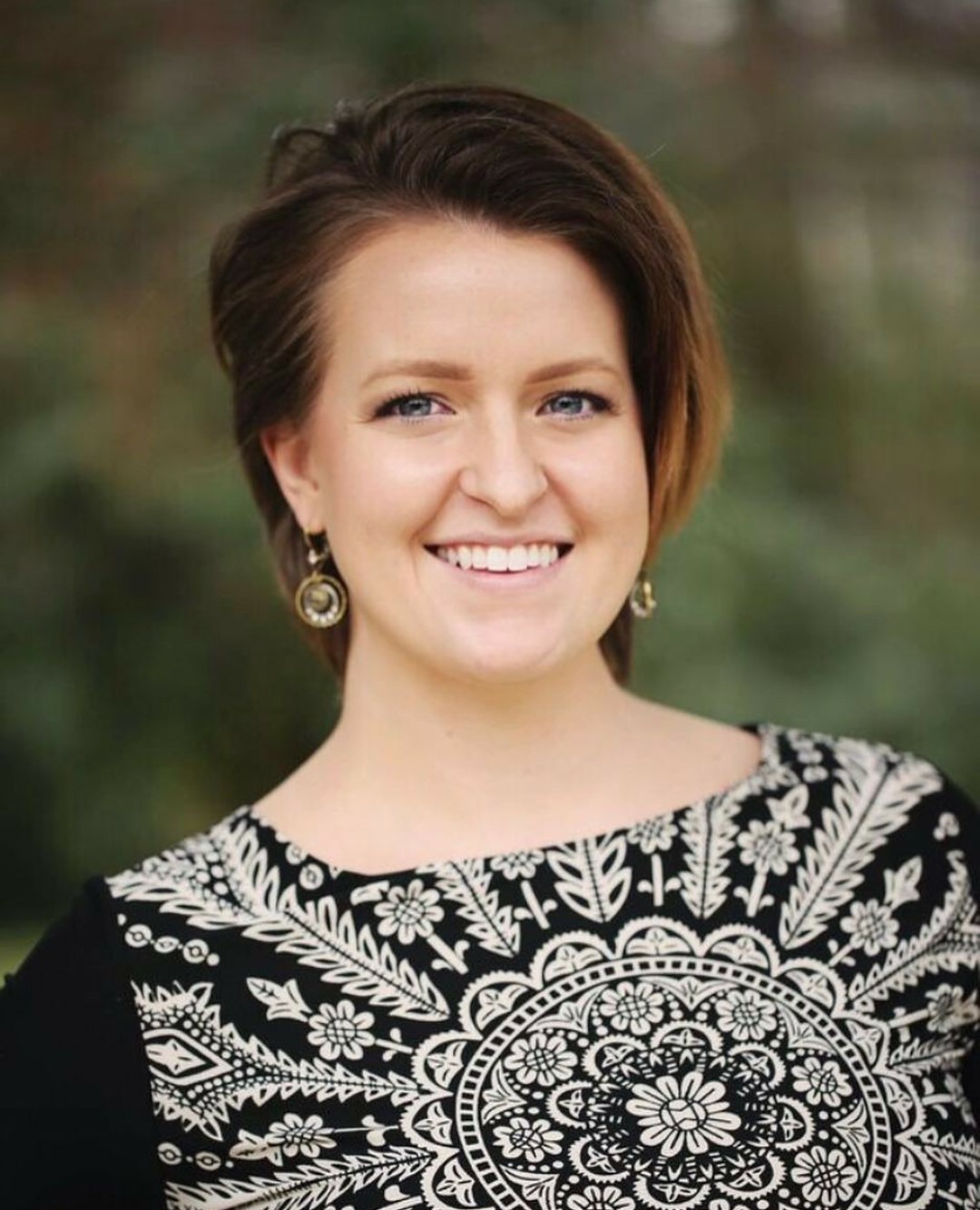 Dani Clark
Dance InstructorChattanooga
Dani Clark, a Decatur, Georgia native, has been dancing since the age of three. She has over 14 years of dance teaching experience as well as extensive choreography and performance experience. Her training began at Cathedral Dance Studio in Decatur, where she was trained in ballet, modern, jazz and tap.
She attended high school at DeKalb School of the Arts, where she focused on dance and technical theater. In 2010, she graduated from the University of Georgia with an A.B. in Dance and Religion. During her time at UGA, she received comprehensive training in ballet and contemporary and was the president of the Young Choreographers Series, a student organization that organized and showcased performances of student choreography, from 2007-2010. For the past 20 years, she has been a member of performance companies where she has had many opportunities to choreograph and perform throughout the southeastern United States. Since graduating from the University of Georgia, she has been teaching dancers of all ages throughout the Metro Atlanta, North Georgia, and Chattanooga Areas.
A few fun facts about Dani:
Favorite city:
Favorite superhero:
Favorite style of dance:
Favorite hobby:
Favorite color:
Everything in the universe has a rhythm, everything dances.
Maya Angelou