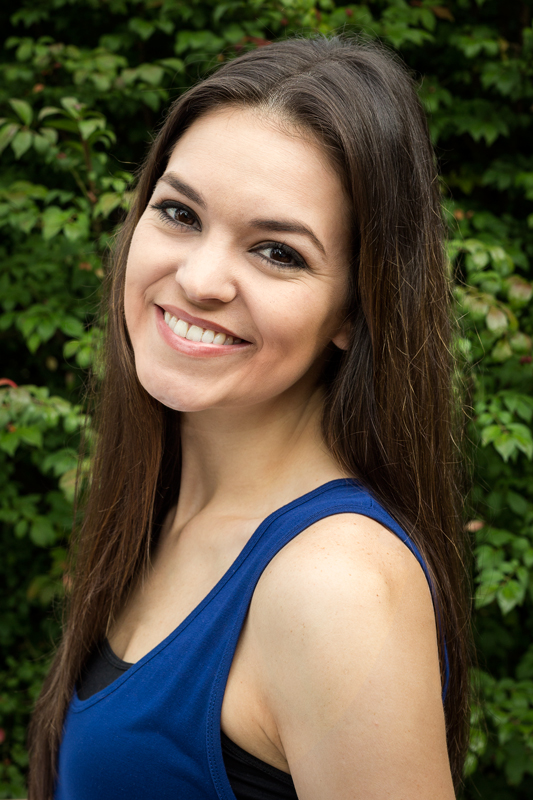 Lauren Nolan
Director of Dance + DevelopmentAtlanta
Lauren Nolan, a South Georgia native, graduated as Salutatorian of her class from Southland Academy. She went on to graduate Cum Laude from the University of Georgia, earning a Bachelor's of Science in Interior Design. She is a model and spokesperson with experience in Atlanta, New York, Chicago, Orlando and Las Vegas. 
Mrs. Nolan has trained in dance since the age of four. Having taught in the Athens and Atlanta, GA areas for over a decade, she has served as a ballet, tap, jazz, hip hop, lyrical, creative movement, pointe, cheerleading and tumbling instructor. Lauren is also a private choreographer for Miss America preliminary contestants.
Lauren's performance background includes the Moscow Ballet of Russia and Dance Alive! of Florida. She has also trained under two Radio City Rockettes. Lauren has entertained crowds for the United States Army, the Miss America Pageant and the Miss Georgia Pageant. She has even performed with Joey Fatone of N'SYNC!
Throughout her twelve years of competition in the Miss America Organization and the Miss USA Pageant, Lauren was Miss Georgia's Outstanding Teen 2006 and represented the state of Georgia in Miss America's Outstanding Teen 2007. She was the 1st runner to Miss Georgia twice, both in 2008 and 2013. In addition, Lauren was a top fifteen semi-finalist in Miss Georgia USA 2013 and 2014. Other awards she received during her competition years were swimsuit winner, interview winner and Miss Congeniality.
It is a true joy for Lauren to share her passion for the arts with our next generation through movement, music, creativity and dance!
A few fun facts about Lauren:
Favorite food: Cheese (I'd seriously eat a rubber tire if it had the right kind of cheese on it.)
Favorite Princess: Hermoine Granger
Favorite style of dance: Ballet
Favorite Hobby: Reading
Favorite Thing about Teaching Dance: I told my parents at 4 years old that I was going to be a ballet teacher. I love teaching dance because it's a real-life dream come true!
If you work really hard, and you're kind, amazing things will happen.
Conan O'Brien