Impacting 1,000 children each week throughout the Southeast
Studio Go is a mobile dance studio committed to providing the best in on-site dance and movement throughout Atlanta, Athens, Charleston and Chattanooga. We are a fun, upbeat, and positive company that seeks to enhance the lives of children and the schools in which we teach. We realize that we are tasked with more than just teaching dance, we are tasked with creating a caring, nurturing environment where kids can be themselves. Children learn technique and concepts of dance, all while learning self-awareness, grace, poise, social skills, and much more. Studio Go is committed to being the "dance studio on the go", which means we seek to create a studio atmosphere of quality dance, friendly relationships, and a sense of community.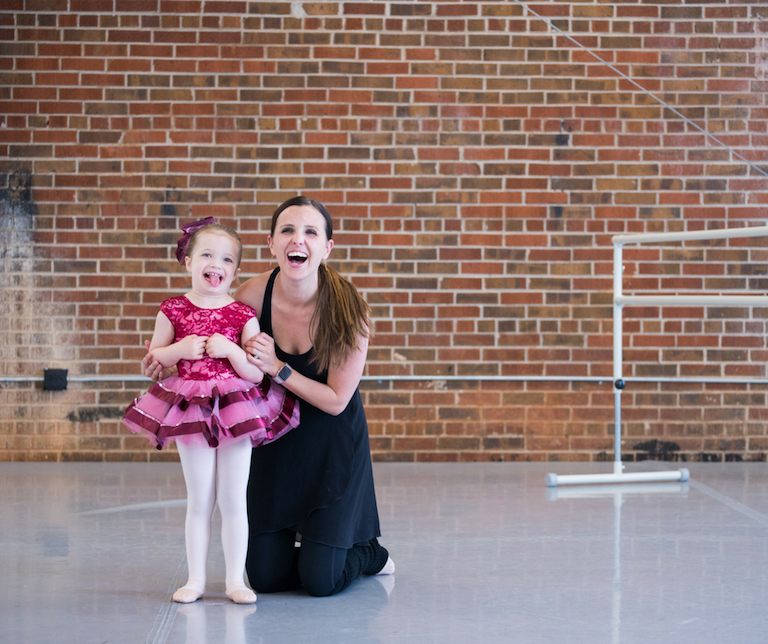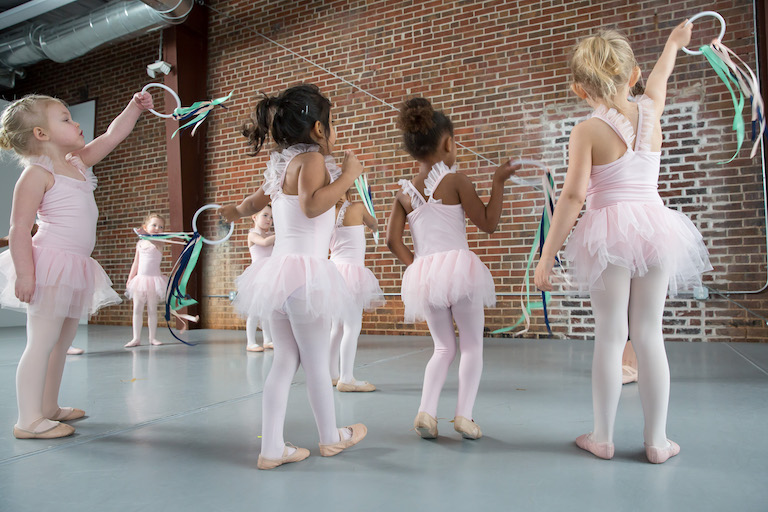 "Madi really LOVES ballet! She looks forward to class every week, so thank you for making this first dance experience such a positive one for her over the years!"
ACurriculum that fosters character development in addition to sound technique. Studio Go
We create a curriculum in-house that is used in dance studios all over the world. Your child benefits from a progressive syllabus that ensures quality dance education, fun, and encourages character development.
Children in Africa, Australia, Canada, the United Kingdom, and throughout the U.S. are following the exact curriculum we do at Studio Go. How fun is that? It's created in-house by Owner + Director, Leah Matthews and Director of Dance + Development, Lauren Nolan.