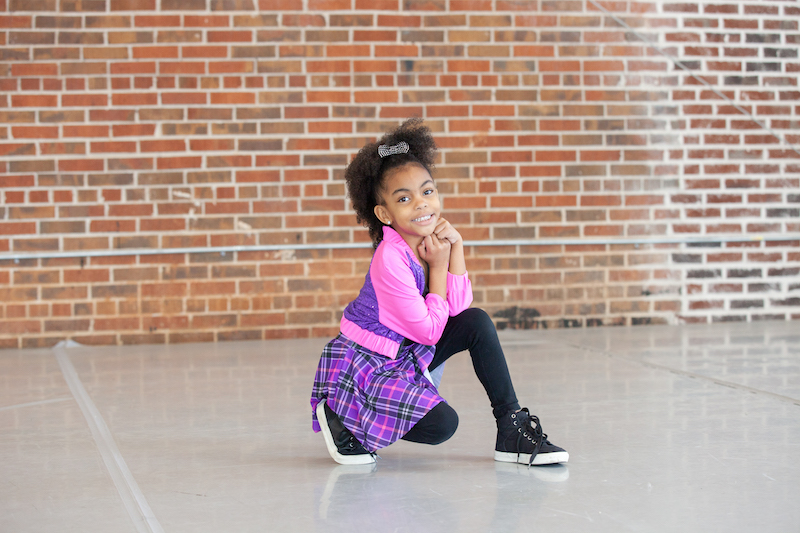 Dress Code
We recommend you purchasing your dancewear directly from our class list. This will ensure your items are appropriate and everything is shipped directly to you. There are many options that are reasonably priced. Please click on the link below:
CLICK HERE TO PURCHASE DANCEWEAR
Please dress in comfortable clothing and tennis shoes. Examples are yoga/dance pants for girls and gym shorts or pants for boys. Skirts, dresses, and jeans are not appropriate.
Class Description
Our fun, fast-paced program for 5 and up. Hip Hop is an introduction into this popular dance style. Students learn isolations, body control, strength, flexibility, combinations, rhythm, and muscle memory. Set to fun, age-appropriate music, this vibrant class is a great way to help your child learn dance and get wonderful exercise.
Hip Hop is all about personal style and expression and encourages students to let go, be themselves, and dance! No previous experience necessary and is great for anyone who has the passion to move.
Age Requirement:
5 & Up