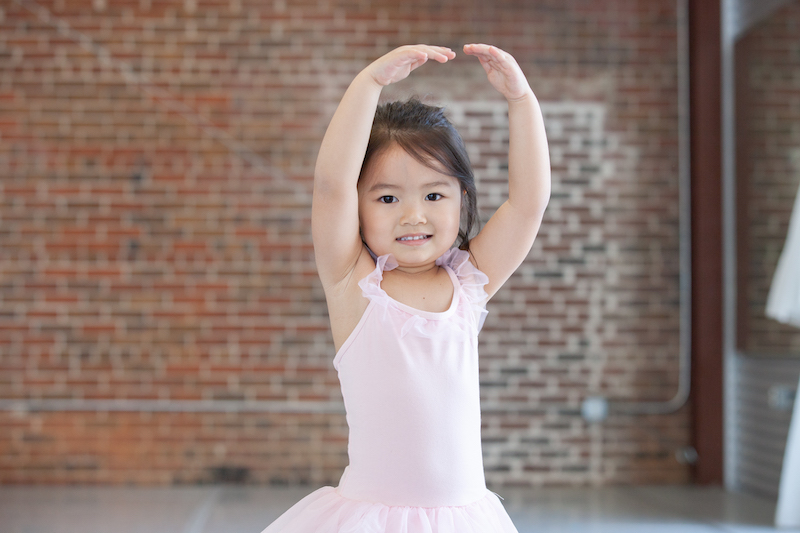 Dress Code
We recommend you purchasing your dancewear directly from our class list. This will ensure your items are appropriate and everything is shipped directly to you. There are many options that are reasonably priced. Please click on the link below:
CLICK HERE TO PURCHASE DANCEWEAR
Girls: pink leotard, pink tights, and pink ballet shoes. Boys: white shirt, black shorts/pants, and black ballet shoes. (Please label all dance attire)
Class Description
Our Preschool Pre-Ballet program is perfectly suited for our most itty-bitty ballet students. This program introduces the young dancer to both movement and basic concepts of ballet technique. Balance, coordination, flexibility, and strength are all improved. While learning dance, our ballerinas also learn poise, determination, patience, and so much more. Each 45 minute class is held in the familiarity of your child's school.
Age Requirement:
2.5 & Up