Students Impacted Each Week
Our people are passionate about dance. Whether your child's teacher is a professional dancer/performer, has a degree in dance, or has dedicated their life to the art form, you can rest assured that your child is receiving a top-notch dance education.
"Our daughter Ema enjoys your classes a lot and tends to count time as "until ballet class". Thank you for being so nice and patient with our little girl, we appreciate you very much."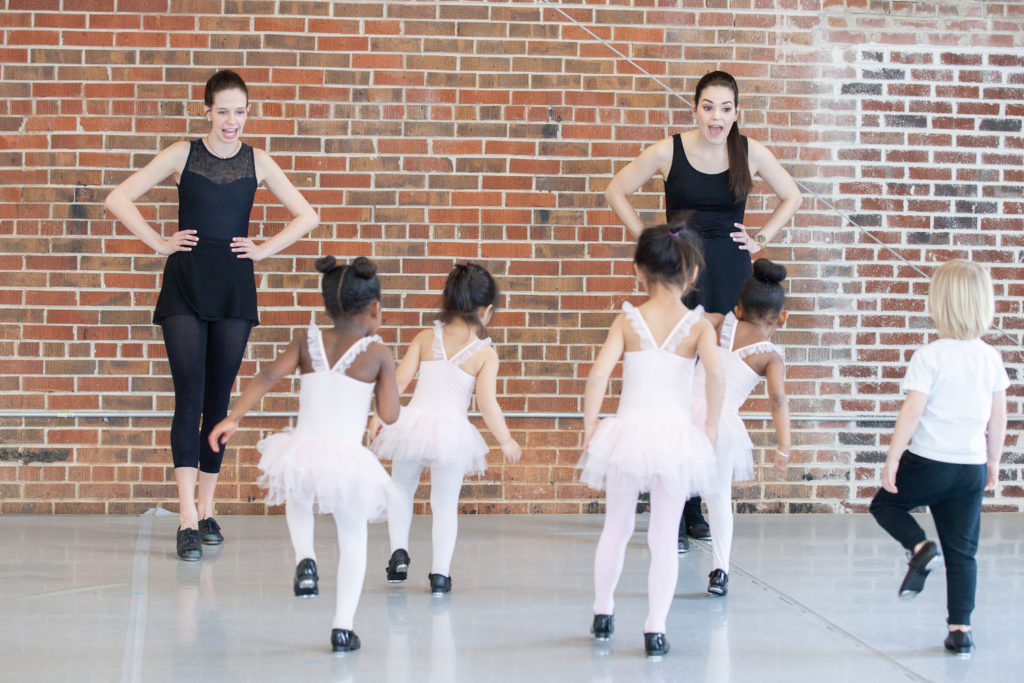 Think You Have What It Takes
to Join Our Team?
We're constantly looking for the best of the best to add to our team. Are you qualified and super passionate about dance? If so, we'd love to hear from you!