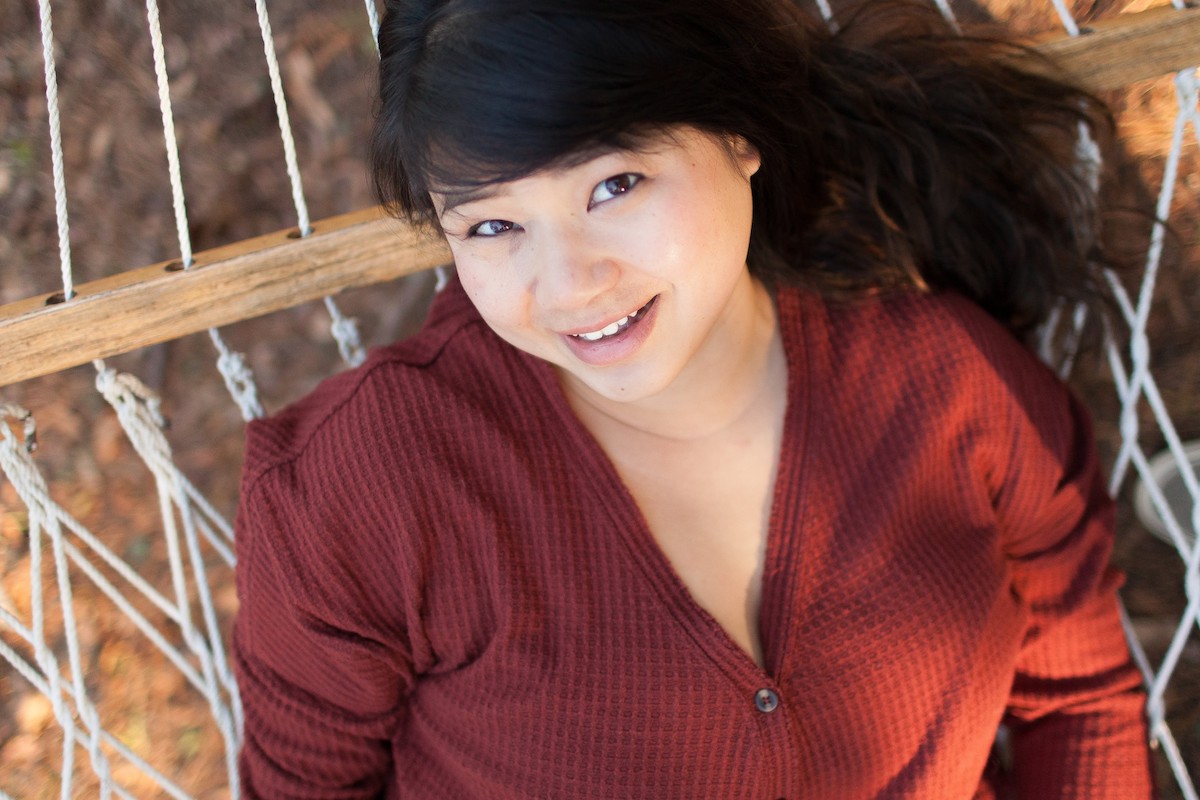 Anna Lin
Dance InstructorCharleston
Anna graduated from the University of California, San Diego with her degree in Human Development, emphasis on Early Childhood Education.  Anna has been working with children and teaching dance since 2008.
She first fell in love with ballet at the age of 4 when she watched her very first "The Nutcracker" performance. She is trained in Ballet, Jazz, Contemporary, Modern, Lyrical, Latin Cheer, & Hip Hop.  Anna has traveled to perform in California, Japan, and Maldives. She has choreographed for multiple youth shows including "The Nutcracker," "Charlie and the Chocolate Factory," "The Little Mermaid," "Lion King," "Music Man Jr." and more.
A few fun facts about Anna:
Favorite city:
Favorite superhero:
Favorite style of dance:
Favorite hobby:
Favorite color:
Everything in the universe has a rhythm, everything dances.
Maya Angelou