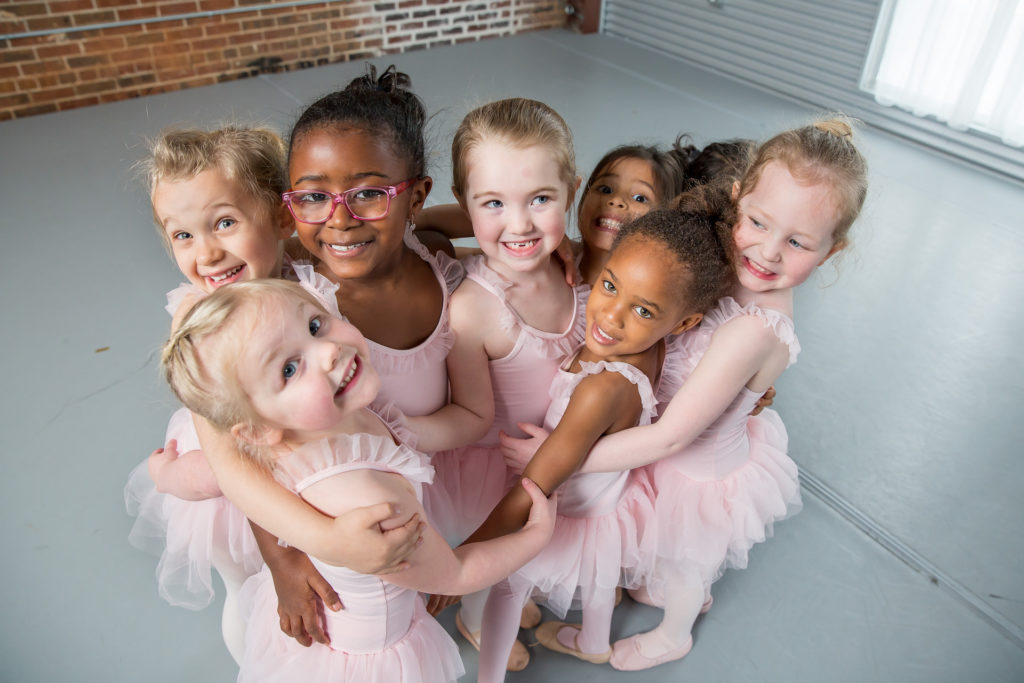 Our Story
Studio Go is headquartered in Atlanta, GA. Since its inception in 2015, we've grown to Athens, GA, Charleston, SC, and Chattanooga, TN. We currently impact 1,000 students each week throughout the Southeast.
Through our expansion and growth, remaining true to our mission has been very important to us and pivotal to our success. Quite simply, we believe in providing the highest level of on-site dance education while also creating a nurturing and fun environment for the children.
Studio Go 
Mission Statement
The mission of Studio Go is to provide a fun, caring environment to instill the love of dance. To not only teach dance steps, but to teach life lessons, such as patience, kindness, passion, teamwork, self-confidence, and compassion. We realize that happy students equal happy parents. And happy is our ultimate goal. We seek to create an inviting, family atmosphere where our staff and teachers are available to our customers. We love building relationships; relationships with our students, our schools, and the families we serve. Community is important to us and we are committed to giving back to the communities in which we live. We want each Studio Go dancer and their families to feel that they are a part of something special, a part of our community.
COMMUNITY FOCUSED: Have a charity or community event you'd like us involved in?
Reach out to us at COMMUNITY@STUDIOGODANCE.COM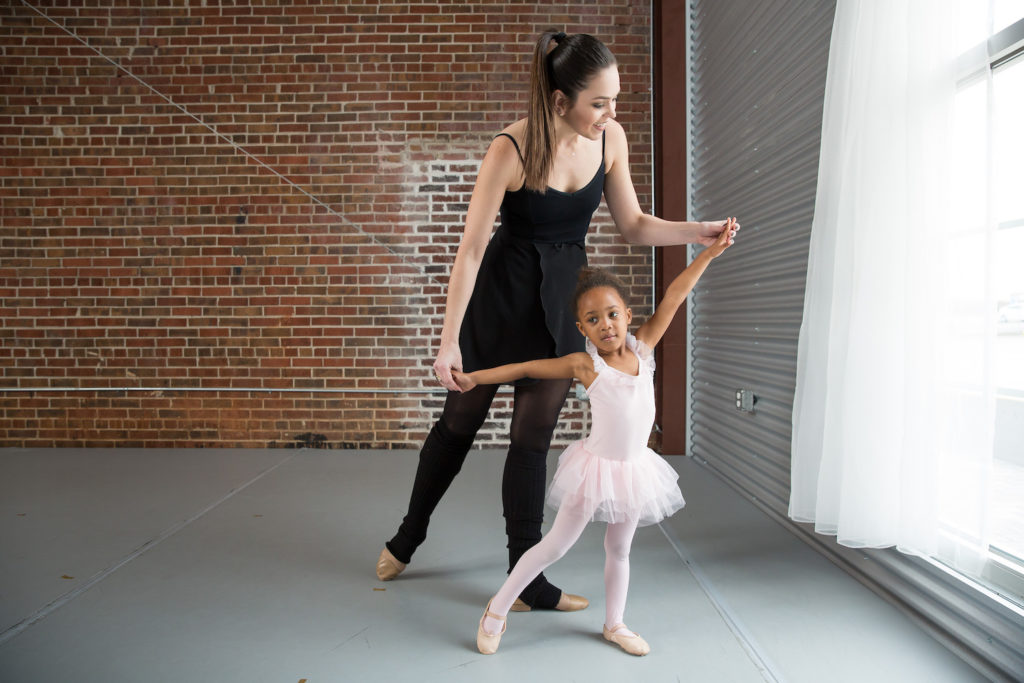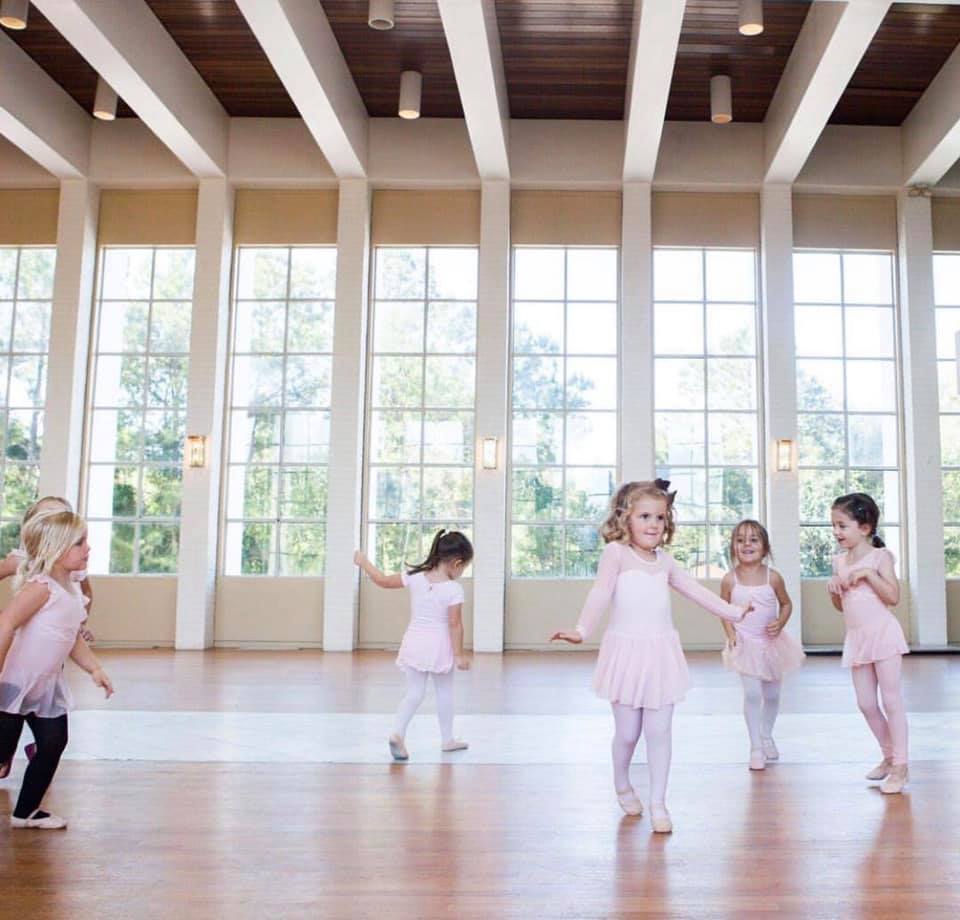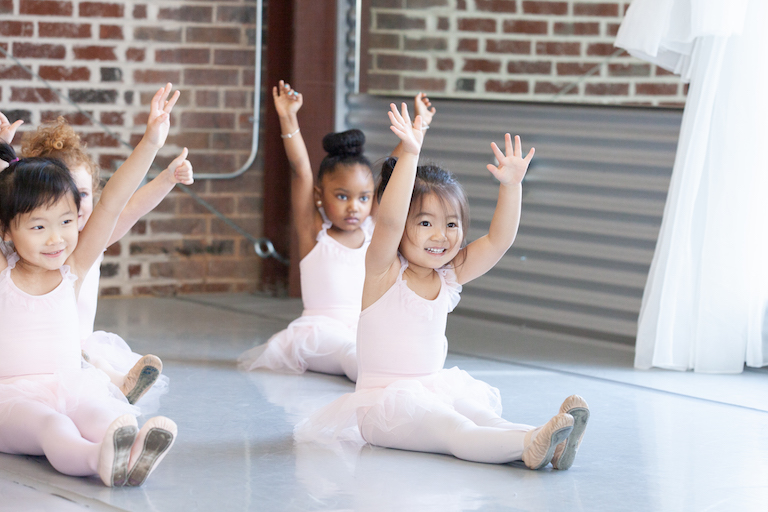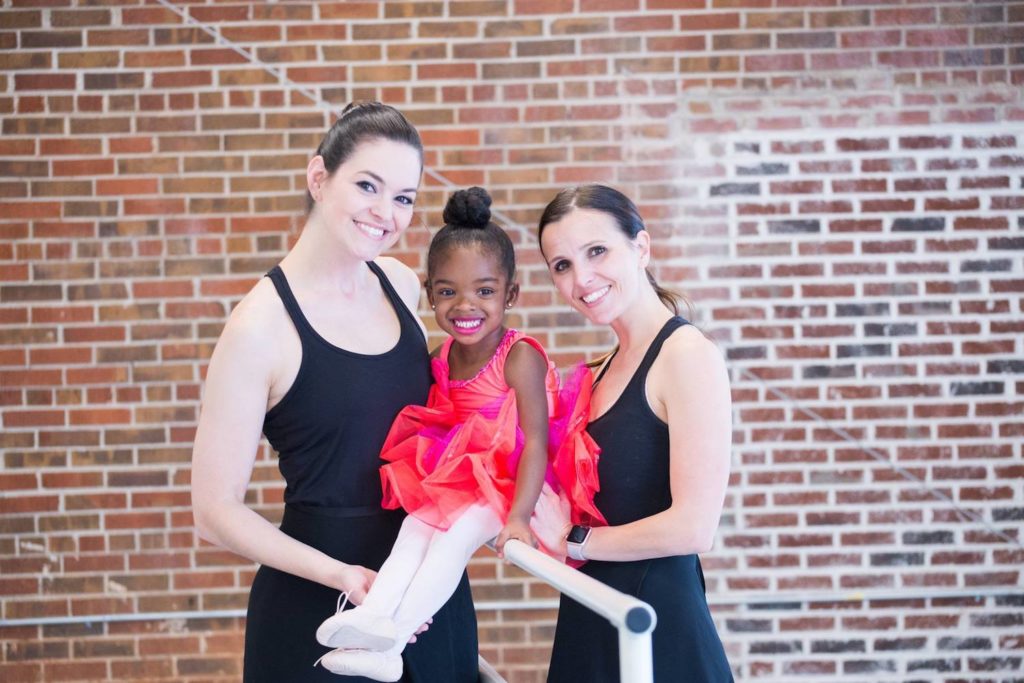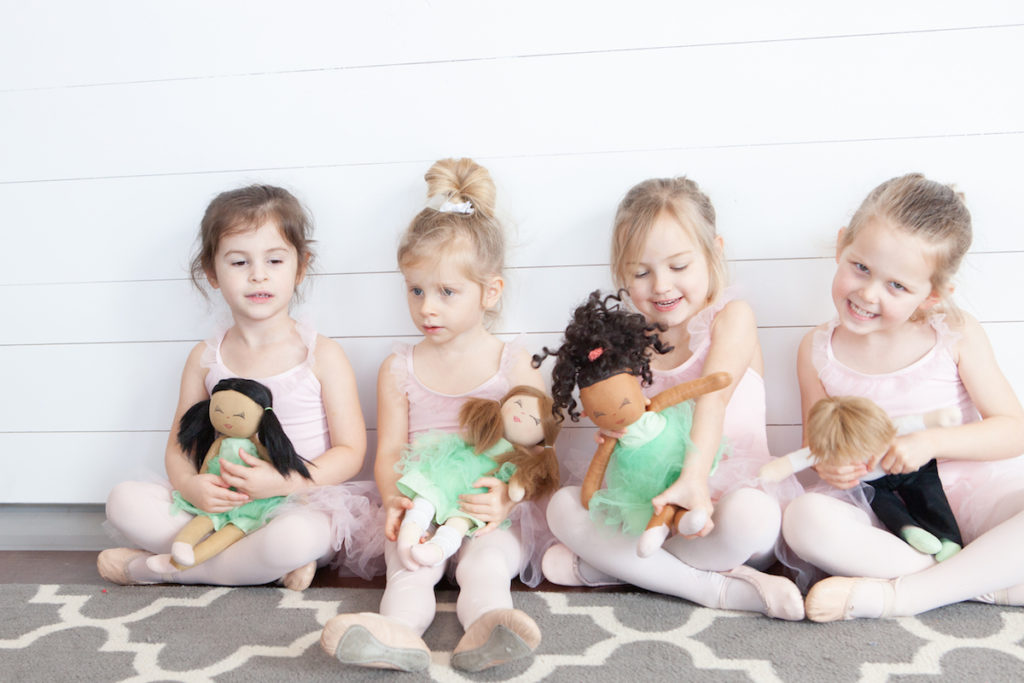 OurHistory & BackgroundFrom the BeginningEST. 2015
Studio Go was established in 2015 by Owner + Director Leah Matthews. Leah previously owned another dance business and saw the opportunity to create the highest quality on-site dance company in the Metro Atlanta area. Establishing a team of invaluable dance educators, professional dancers, and dance admins, we did just that.
A direct result of this success is our expansion into Athens, GA, Charleston, SC, and Chattanooga, TN. Studio Go is a team of passionate dance professionals striving to be the best at what we do throughout the Southeastern United States.
 "I can't express how thankful I am to you and what you mean to Bella.  She loves you so much and I'm sure she will continue her love of dance because of the foundation you've given her. She will miss you immensely."