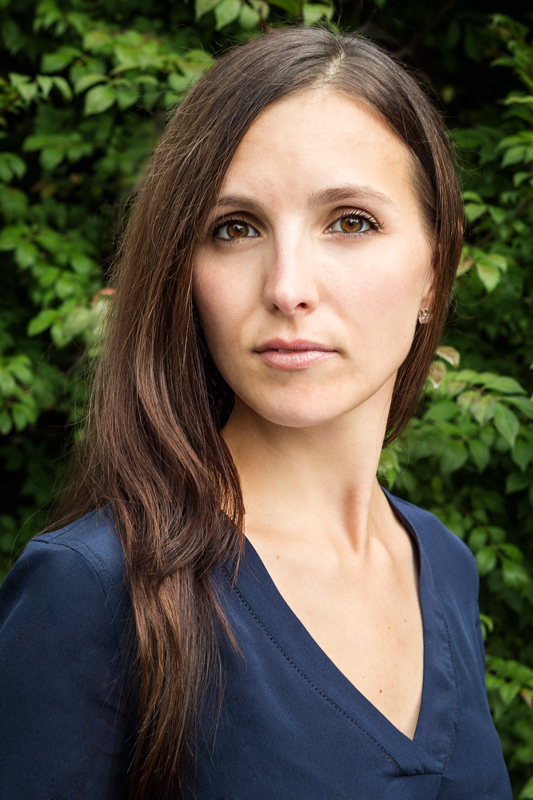 Leah Matthews
Owner & DirectorAtlanta
Leah is the founder of Studio Go. She wanted to found Studio Go to create a premier on-site dance studio in the metro area. Leah believes what sets Studio Go apart from our competitors is our passion, enthusiasm, and the desire to create a community that always seeks to put the student first.
Since its inception, Studio Go has expanded to Charleston, Chattanooga, and Athens. Leah also co-owns Studio To Go with Lauren Nolan, which creates curriculums and choreography, and offers coaching and consulting to dance studios all over the world.
She began her dance training at the age of five at The Oak Ridge Academy of Dance in Oak Ridge, TN.  She studied Ballet, Tap, Modern, Lyrical, and Jazz.  She went on to dance and perform with the Contemporary Dance Ensemble, under the direction of Pam Reedy.  During her time with CDE she had the opportunity to work with and take classes from renowned dancers and choreographers and was selected to be a member of the CDE competition team which competed both regionally and nationally.
Leah had the opportunity to perform in the Macy's Thanksgiving Day Parade and The FedEx Orange Bowl National Championship Halftime Show.  She also danced in productions of the Oak Ridge Civic Ballet Association's The Nutcracker and Cinderella.  Leah has a BA in Communications with a Minor in Spanish from Morehead State University.  While at MSU she was on the Dance Team, serving as Captain, and choreographed several pieces for the team.  During her college years she danced professionally with the Lexington Fillies Dance Team, which performed at all Lexington Horsemen games, as well as other promotional events.  She had the privilege of being on the squad the year the team took home the AFL National Championship.  Leah resides in Atlanta, GA with her husband Todd, her son Jonah, daughter Lila, and their boxer.
A few fun facts about Leah:
Favorite food: Sushi or Mexican
Favorite style of dance: Lyrical
Favorite city: I love so many places in the world, but some favorites are: Granada, Amsterdam, Paris, Lisbon, and Manali, India
Favorite thing about teaching: Watching little ones grow throughout the year and seeing the love and excitement for dance in their eyes
Be Yourself; Everyone else is already taken.
Oscar Wilde