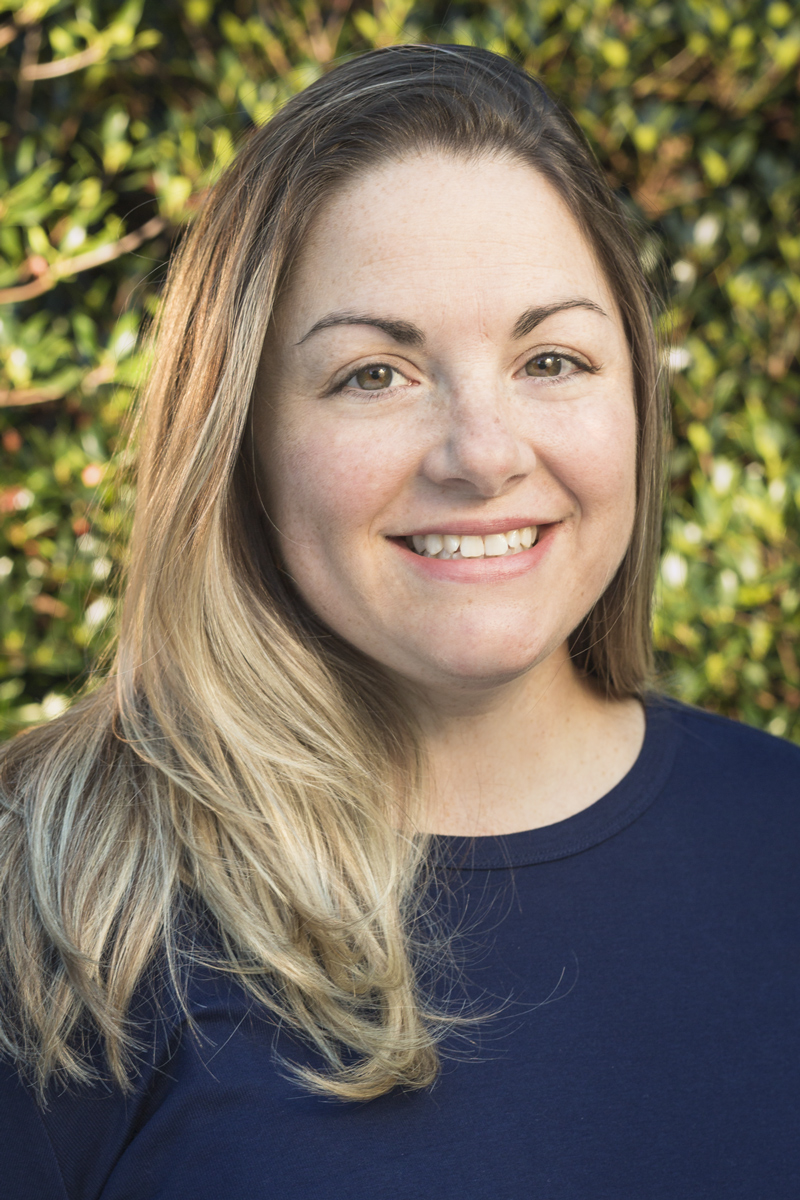 Mindy Johnson
Managing DirectorChattanooga, Charleston
Mindy is the Managing Director for Charleston, SC and Chattanooga, Tn of Studio Go.   She began her dance training at the age of three in Athens, Tn she studied Ballet, Tap, and Jazz.  Alongside dance, she began cheerleading at age four and continued until age 18.
Mindy had the opportunity to perform in the Macy's Thanksgiving Day Parade and The Walt Disney World Thanksgiving Day Parade.  She was named All Star cheerleader her freshman year of high school and was the captain of the squad for 2 years. Mindy has a BS in Human Ecology with a concentration in Early Childhood Education from the University of Tennessee at Chattanooga. She spent 3 years teaching third grade in Atlanta, GA and Orlando, Fl.  In 2010 Mindy made a career change to the Non-Profit world.  She worked with various Non-Profit agencies to ensure that our underprivileged and foster youth were cared for and had a voice.
In 2015 Mindy began to work with Studio Go.  She saw the passion and dedication that the company had for its students, parents, and teachers and wanted to be a part of such a remarkable team.
Mindy resides in Chattanooga, Tn with her husband Cam and son Carson.  She balances her Studio Go responsibilities and family between Charleston/Mount Pleasant, SC and Chattanooga, Tn.
A few fun facts about Mindy:
Favorite food: pasta
Favorite color: purple
Favorite hobby: cooking and baking
Favorite princess: Rapunzel
Favorite style of dance: tap
Friendship is born at that moment when one says to another: What? You too? I thought I was the only one.
C.S. Lewis